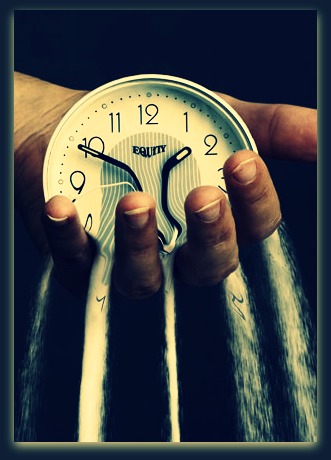 Ephesians 5:16-17 (NLT)
16 Make the most of every opportunity in these evil days.
17 Don't act thoughtlessly, but understand what the Lord wants you to do.
We are about six weeks into the year and coming up on the point where most people have abandoned their New Years resolutions. People tend to make a mix of resolutions that range from physical like weight, diet and exercise. They also make commitment ones like being more positive, being on time and managing their day to day time better. The greatest return we can most likely get yet the hardest to realign are the ones around time. Time management is a misnomer in believing that we can change something that is a fixed never changing forward moving marker of our lives. We can no more manage our time than we can the wind. What we can focus on are the activities we engage in and the priority we assign to them. It seems like the older we get the faster time goes by so making the best decisions on how to spend it are important to us. Paul encourages us to think about our plans and align our actions each day to the purpose God has called us to.
"If you love life, don't waste time because time is what life is made of. "
Benjamin Franklin