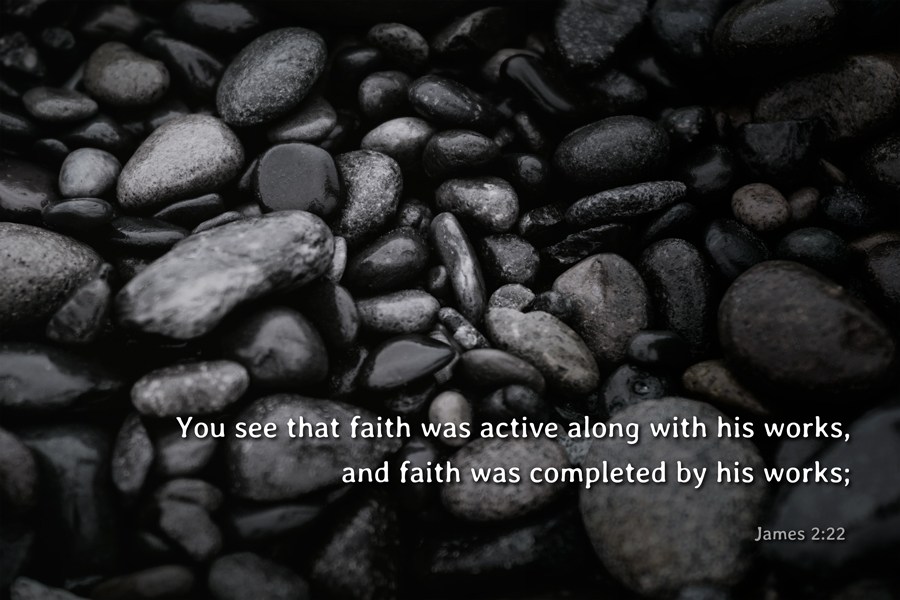 We started the New Year with a desire to go into 2019 with a more defined purpose for our lives and a focus in God. This should move us to improve our lives and to help improve the lives of others. We started by reflecting on the past year to see what we were successful at the we could further improve in the New Year. We looked at our failures, weaknesses and shortcomings for areas that we might want to try again with a renewed focus. We also looked at accomplishments that we may have dreamed of but have never really tried to make them a reality in our lives. We created a list of these areas to begin the New Year and quickly realized we can get lost in the details and need to keep our focus on Jesus. Worship will always precede service, if our service is going to accomplish the purpose God has planned for us. We the can prioritize our list so that God is in control of our direction and our path. To move our lives forward we will need the fuel of faith to help us move in a positive way. Our connection to God's Grace and the gift of salvation are essential for us to generate works of faith. God moved in fulfillment of His plan of salvation through Jesus Christ and the next move is up to us in our daily lives. Faith moves us to action our list of priorities and that action reflecting God in our lives completes our Faith. One cannot be divided from the other as James points out in Ch2 Vs 18  – Our works reflect our faith. 
James 2:18  18But someone will say, "You have faith, and I have works." Show me your faith without your works, and I will show you my faith by my works.
May our circle of Grace, Life, Faith and Action always be moving us forward in God's service for His purpose in improving our lives and the lives of others.